India
Think ABACUS Join today UCMACS ABACUS !!!
We Promise to make your child 100% times better
Success Assured your children
Age Group of 4 to 14 years children
Our Program Benefits !!
Whole Brain Development & Speed writing
Amazing Speed Maths
Mental Mapping & Good Imagination Power
Improve Arithmetic Skills
Better Concentration and Listening
Enhanced Visual & Photographic Memory
Higher Confidence Level
" Don't wait … come on in and join us today ! "
Parents Teacher meets are scheduled for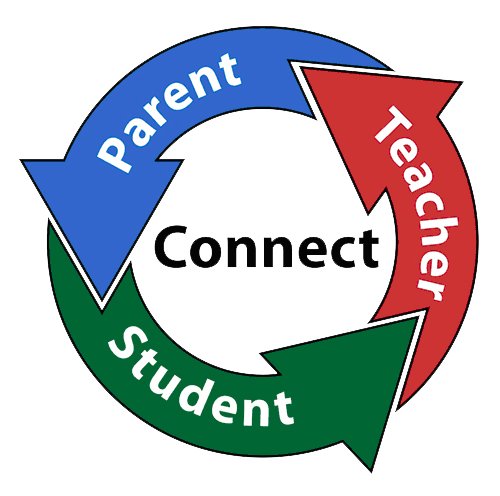 the parents to know the progress of their children. These meetings help a parent get aware about developments (good and bad) of the child, and even share information about certain habits of the child that may help the teacher to ensure desired results from it.
To make sure that the children have been performing well in their Abacus classes, one such parents' teacher meet was conducted in the center of Chennai. The parents of Abacus students were invited at the center and their strengths and weaknesses were discussed with the parents. The Abacus training center through this meet wanted to ensure that student's gain maximum benefit from the course by practicing in the right way.
Here is a picture from the event where teachers are discussing the child's performance in the classroom with the parents. Also, there was an open discussion wherein even the parents could speak their views and suggest measures to extract the best from their kids. The sole purpose of the meeting revolved around discovering the unseen potential of children.
Further Details Please Call us : 9940189603/8668138875
E-mail : info@ucmacsabacusindia.com
Website :www.ucmacsabacusindia.com